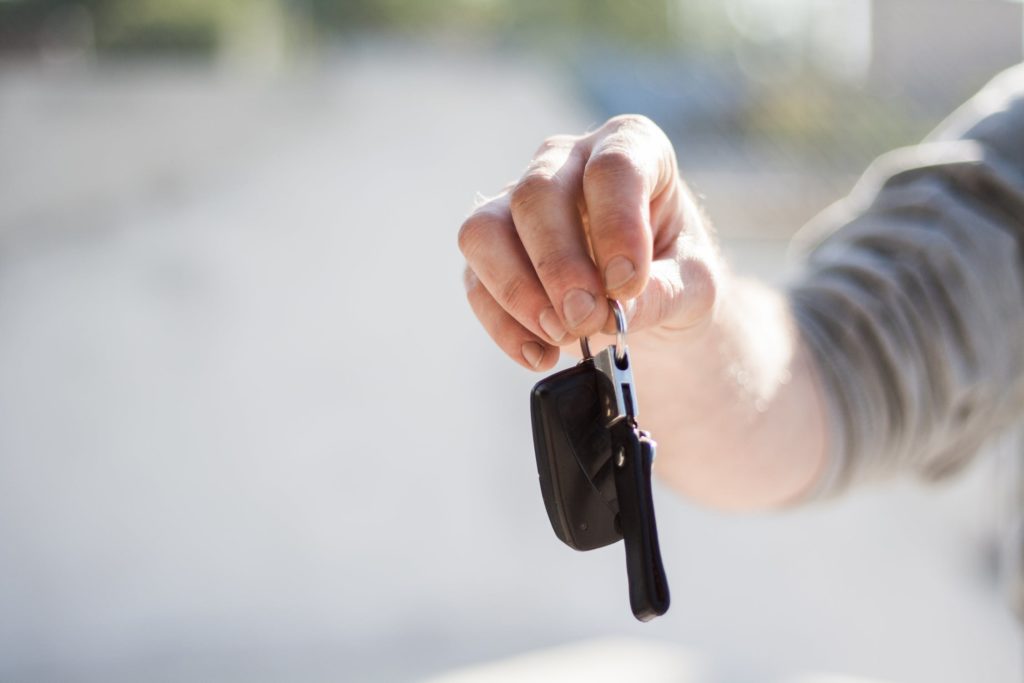 So the time is right to buy a new car and although you are fairly excited, you really should take the time to ensure you make the right choice. When you enter the used car market you are always leaving yourself open for all kinds of strife if not prepared. But don't worry too much because we are here to turn that frown upside down. Yes, with a handful of proven tips, you can buy a used car with confidence. So please take a few minutes to read this short article before picking up that phone or answering that internet advert and you will not be disappointed.
Your budget
Before even looking in the car showrooms and online marketplaces, let's make sure that you have enough money in place first. Even if you are thinking of using credit for your purchase, ensure that you can make those repayments before going ahead. Okay, so that Fiat 500 is the one for you, but do you have the cash to close the deal? You should also look into the running costs and insurance prices for that particular model. These will add up and nobody wants to be left with a used car that stays in the driveway most of the time.
Do some research
Unless you already know everything there is to learn about your used car choice, it really does pay to do some research. There are plenty of great 'how to buy a used car' guides that should cover your intended ride. Read plenty of these until you have a clear idea of what issues may be connected to your used car and this will allow you to look out for them when you start the search.
Your car
Once you have followed the above tips, the fun part can begin. There are some cool car search engines that allow the buyer to find the exact make and model of used car. These are great for those of us who have a clear idea of the car they are looking for. You can play around with the price range and get something that you can afford. You can also define the parameters to pick something below a certain age if you are fussy.
Driving
Once you have found your used car, you should ask to take it out for a test drive. This is the time where you can feel whether the car is as good as it has been described. Don't be afraid to drive it on some testing roads and treat the car as if you already own it. If you hear or feel anything that sounds like trouble, it is best to strike it off the list and move onto the next one. Once you have bought the car, it can be very tricky to get any repairs carried out in retrospect.
Buying
Try and offer a lower price for the car and always insist on the correct paperwork before handing over your hard-earned cash.
By following these 5 cool tips, you will soon be driving around in a quality used car without any nasty issues.