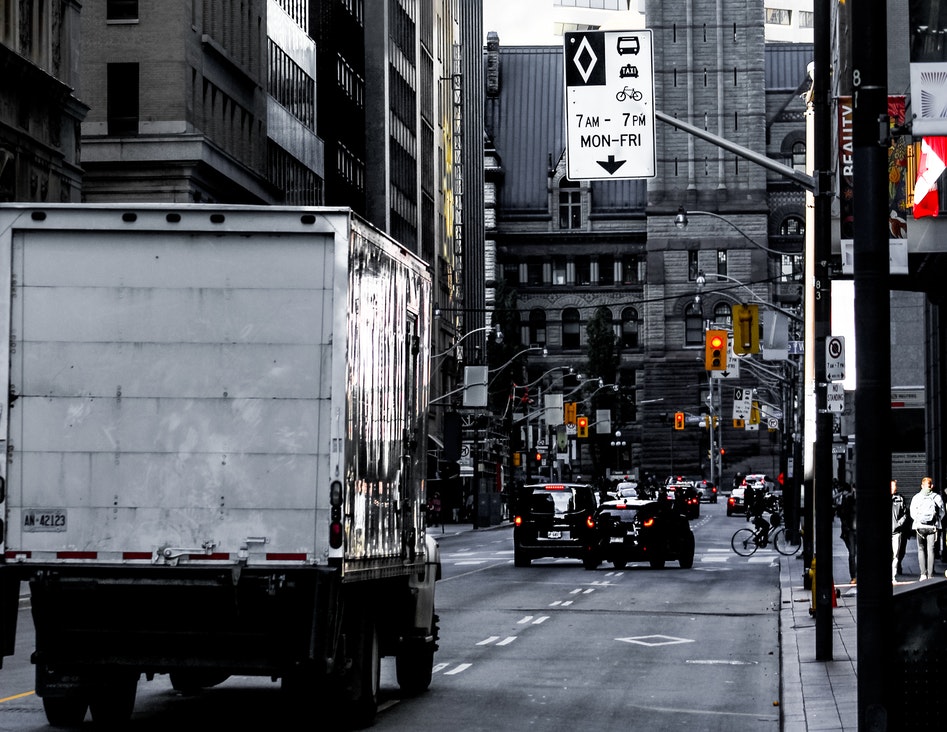 American trucking companies are no strangers to cash flow issues. Late payments, long invoice periods, slow paying clients, and high fuel costs contribute to potential cash flow problems for trucking and transportation businesses of all sizes. Depending on the costs, some of the situations can even cause a trucking company to fail altogether. Rather than worrying about month-to-month cash flow, many owners are now taking advantage of transportation factoring to help them build up cash reserves to deal with problems as they arise. Here are a number of key ways of transportation factoring can help you.
What exactly is transportation factoring?
To explain it simply, this type of invoice factoring allows trucking companies to sell the value of their invoices to a third-party factoring company that then advances most of the invoice value upfront. The factoring company then collects the invoice on behalf of the carrier, closing the transaction.
Let's look at a common example: a carrier a needs cash upfront to deal with fleet maintenance and fuel costs. However, they are waiting on a payment from customer be — a large corporation that sometimes takes upwards of 90 days to pay. Rather than seeking out and expensive loan, the carrier instead sells the in outstanding invoices to a third-party factoring company at a discount. The factoring company pays upwards of 97% of the value of the invoice and then sets to work collecting the original invoice on the carrier's behalf. Once they collect, they remit the remaining 3% that has been held in reserve to the carrier.
In exchange for advancing the majority of the value of the invoice, a third-party factoring company gets to deduct a small factoring fee for service, which varies depending on the plan the carrier chooses. It's that simple.
Why trucking companies utilize transportation factoring
A common question in the industry is why carrier fleets would sell their invoices at a discount when they can simply wait 1 to 3 months for a full payment from their customer. Anyone asking this question clearly isn't thinking of the fickle nature of the trucking industry. Many expenses can emerge day to day when running a trucking company. Fleets need fuel, oil changes, tire repairs, tune ups, as well as cash on hand to pay salaries, employee benefits, as well as other overhead. Receiving money upfront for a completed job — even at a discount — is often more valuable than waiting for much-needed funding. Factoring invoices to maximize cash flow means the trucking companies cover their operations ahead of time.
Benefits of transportation factoring
Thanks to professional freight factoring companies that offer attractive plans, trucking company owners don't have to worry about immediate expenses derailing their ability to take on new clients and deliver their hauls on time. By factoring invoices, owners can ensure that any expenses arising during an interstate or cross-country trip are immediately covered without precarity.
Transportation factoring also helps owners avoid the common credit concerns that go along with pursuing a traditional bank loan, as factoring is based not only on your credit worthiness, but also on that of your customer base. This means that if you work with reliable customers, your likelihood of qualification improves dramatically.