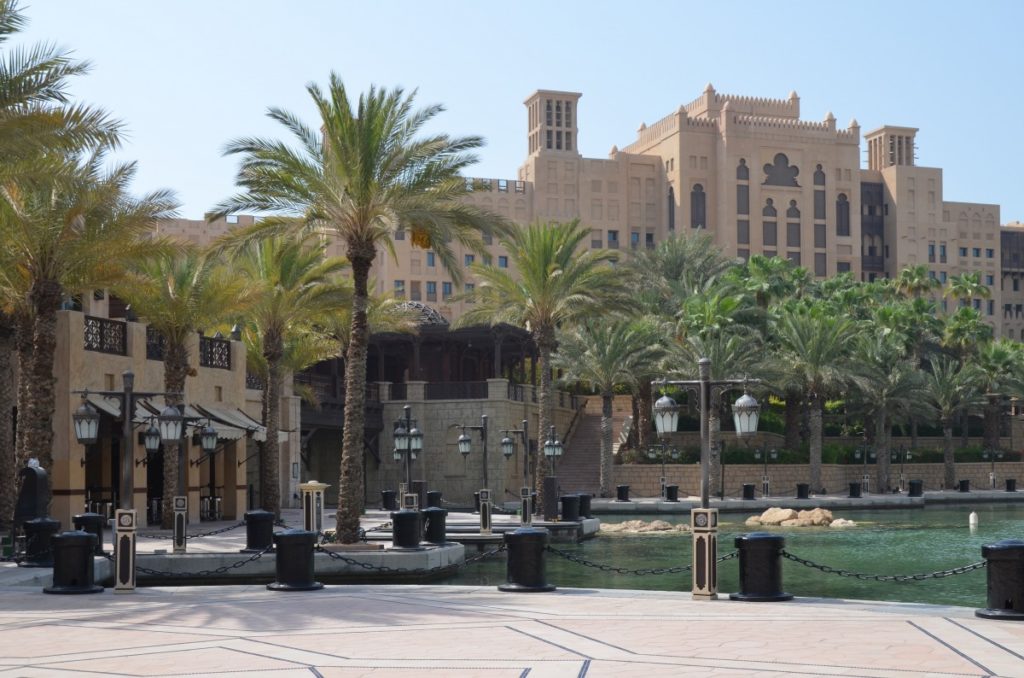 The recent boom of Dubai's real estate industry has attracted thousands of investors from across the world. More and more investors are getting attracted to Dubai's real estate market due to the wide variety of investment options and the high return on investment it offers. Those that bought properties a few years ago, are now reaping huge profits.
Wondering how to buy an off plan property in Dubai? There are various ways to buy a property in the city. One of the most prominent ones is the off plan investment. Even though the concept was blamed for the 2008 market crash, it has been gaining traction in the recent past. The government has enacted certain regulations to ensure that the off plan concept does not cause another crisis.
There are various villas for sale in Dubai that you can buy off plan, with the Dubai Hills Estate being one of the biggest and most promising projects.
The Dubai Hills Estate
Emaar Properties, one of the biggest developers in Dubai has partnered with Meraas Holdings to develop the Dubai Hills Estate. This is a community estate that will be built on a large golf course on the Umm Sequim Road. It will include a wide selection of housing from high end luxury villas of up to Dh30 million, to mid-range and budget villas, townhouses and apartments of as low as Dh1 million. The development is placed north of an earlier project dubbed as Emirates Living and is promising to become a game changer in this area.
Reasons why the Dubai Hills Estate is attracting investors
1. The reputation of the developers
Both Emaar Properties and Meraas Holdings has been in the industry for a long time undertaking some of the major projects in the city. These companies have also completed thousands of projects and have successfully handed them over to the buyers.
2. Off plan properties
This is one of the biggest reasons why Dubai Hills Estate is attracting investors. Off plan properties in Dubai  are sold at a lower cost than completed projects. Since Dubai's real estate market is projected to continue growing, the properties will increase in value during construction. Once completed, the properties will attract a high return on investment (ROI), whether selling or renting.
3. A wide variety of options
In a bid to cater to everyone, the developer is offering a wide range of options at different prices. There are high end properties that cost millions of dirhams while at the same time some budget options for as low as one million dirhams.