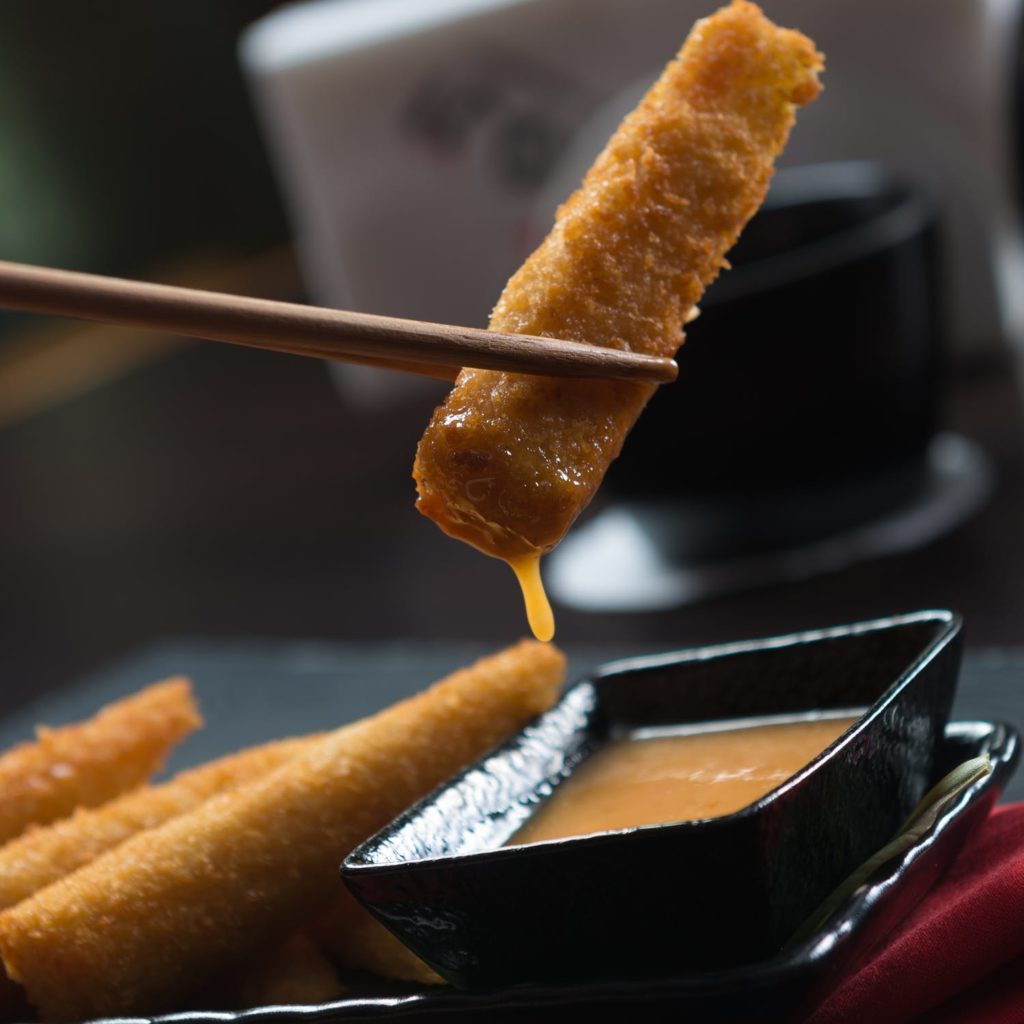 It's official; the most dreaded question of all time is 'what's for dinner?' In fact, it can be quite difficult to know what to cook considering the dozens of ingredients that one might have in their pantry. That being said, what can one do with all those ingredients?
Well, for centuries, sauces have served as mouthwatering accompaniments for the food that people eat. Not only are they delicate assortments that make food more delicious, but also serve as nutritious additives to food.
Here are 5 amazing sauces that every self-proclaimed cook (and chef) should seamlessly know how to make at home!
Bechamel
Nothing entices more like this creamy white sauce. So it's not surprise that it is considered the Mother of Sauces. In fact, the sauce can be used in just about every meal. However, it is commonly used in lasagna, casseroles, cooking vegetables, and pretty much any cheesy dish. If one happens to be vegan, they can substitute the milk for a vegetable ingredient.
So how do you make Bechamel? Basically, one needs to moisten equal portions of butter and flour using milk, and adding other ingredients such as salt, cloves, and onions. Then let the mixture simmer until it becomes smooth and creamy.
Espagnol (Brown Sauce)
In simple terms, this is a brown gravy that is normally used as the base for any steak sauce, madeira, or mushroom sauces. Similar to the aforementioned sauces, espagnol is created from a roux, though at times one can use bacon fat as a substitute for butter. For additional ingredients, one can add tomatoes, beef stock, celery, carrots, and onions.
Marinara Sauce
A sauce that is part and parcel of Italian culture, the marinara is a spaghetti sauce that is not only a monumental ingredient in a majority of Italian dishes, but also serves as a great practice recipe for knowing the basic cooking techniques. That being said, there are quite a number of variations of this classic; which makes it all the more useful to know how to prepare.
Garlic sauce
If garlic lovers are coming over for dinner, then a great garlic sauce will definitely catch their attention. Garlic sauces normally resemble mayonnaise, but tend to be lighter. The great thing about garlic sauce is that it has some of the easiest ingredients to find. The simplest garlic sauces can be made with oil, garlic, lemon juice and egg white. The sauce is ideal on grilled potatoes, chicken, or just about any food that one would put mayonnaise on.
That being said, these five sauces are just scratching the surface. There are numerous sauces one can create from Pocket Change Gourmet to make their meals that more scrumptious and enjoyable!
Veloute
Though the name is fancy, Veloute is just béchamel; with the only difference being that instead of using milk, one can make the roux lighter using a colored stock such as fish, chicken, or common vegetable stock.
The great thing about Veloute is that it is extremely versatile; one can use this sauce with just about any protein or vegetable. Plus you have the option to add white wine, mushrooms, and shallots to the mix.